After 16 years of practice trying cases and drafting Appeals under the tutelage of my experienced Father, Robert H. Gregory, who practiced Workers' Compensation Law in Florida for more than 50 years, in 1999 I opened William E. Gregory, P.A. and  since then I have been serving all entities who go before the Judges of Compensation Claims in the Workers' Compensation Courts of Florida.
Protecting Your Rights Is Our Priority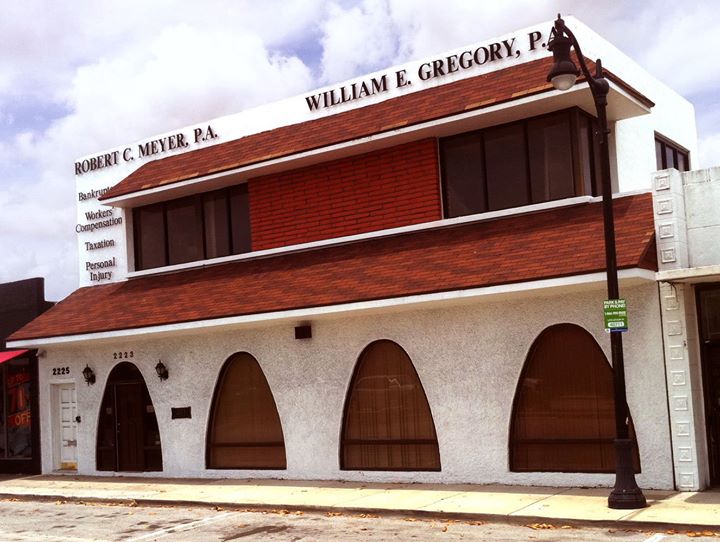 For many years I have been handling Workers' Compensation cases all across the state of Florida, but now I am concentrating my practice in the counties that make up the Southeastern end of the state: Monroe, Miami-Dade, Broward and Palm Beach; so, if you have a case in these areas, please contact me so that we may discuss how best for you to proceed. I am dedicated to using my extensive experience and knowledge gained over greater than three and a half decades of practicing Workers Compensation Law in the State of Florida to serve and protect the rights of my clients.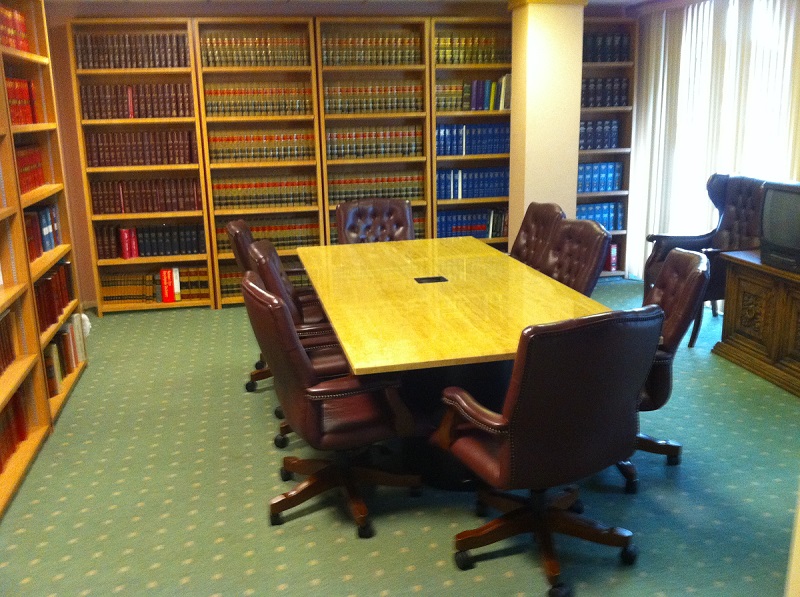 Most law firms who practice in the area of Workers' Compensation law pick a side and either only represent the injured Employee or the Employer and its Insurance Carrier or Third Party Administrator, but uniquely, the law firm of William E. Gregory, P.A. has always been willing to represent everyone who is a party to a Workers' Compensation lawsuit, which over many decades of practice has provided Attorney William E. Gregory with greater insight into the tactics and strategies employed by all parties to a lawsuit than you will typically get from Attorneys who have always only seen their cases from the perspective of just one side.     
For privacy reasons, employees represented will not be listed.
Although most law firms offer to represent clients in numerous areas of law, at William E. Gregory, P.A. it was decided at the beginning that our legal practice would solely be concentrated on the handling of Workers' Compensation cases with a focus on protecting the rights of our clients – because as the old saying goes, "A jack of all trades shall master none!"
Wish to discuss your case with us ?
If you wish to discuss your case with with us, are concerned or have any questions about your case, contact us immediately as time could be of the essence.
Contact Us About Your Case

Posted by Cecilia on Avvo
Mr. William was the best help we could get when we had a legal issue. He was always supportive and replied in a very short time to all of our requirements. I am very grateful with him. I completely recommend him. I wish more attorneys were like Mr. William.
"

Posted by Lisa on Avvo

William Gregory is extremely knowledgeable in all aspects of law that related to my case. His expertise was the principle factor in the success of my case. He professionally and skillfully navigated all of the ins and outs of the litigation and negotiated a great settlement. I was fortunate to have him on my side.

Peer Review Sole Practitioner Martindale
Attorney Bill Gregory is one of the best worker's compensation lawyers in Florida. He is very knowledgeable, very hard working and very experienced. His reputation in the legal community is excellent in all regards.